Dept. of Urdu is a major Department of Govt. Arts & Science College, Kondotty. Dept. is started in 2013 at Vilayil Parappur with the starting of College. The Dept. is offering BA degree program in Urdu. It is a course in arts stream and aims at equipping the learners linguistically competent to meet their personal, Professional and academic needs. The main objectives the course is to provide the learners ample exposure to the functional side of different aspects of the Urdu Language helps the students to acquire to a commendable level of the mastery over language. During the program the department is giving training to the students to develop their language skills. Department is also encourages our students to participate extracurricular Activities. We do give emphasis to presentation skills, Writing skills and encourage appearing for state and national level examinations. In addition to it we encourage and help the students of other department to study the Urdu Language as a new one, such as open course and second language.
The Dept. support the students their interactive programs and their professionalism, personality and creativity and extensive academic enrichment. The Department observes the important days like World Urdu day in the occasion of birth day of famous Poet Dr. Allama Muhammed Iqbal, SM Sarvar Day in the birth day of Famous Urdu poet of Kerala Syed Muhammed sarvar in every year.The Department also conducts cultural Programes, Seminars, workshops etc with the support of national and state level agencies.
There are four Faculties in Our Dept. One Guest Faculty and three permanent. There were 28 seats for admission in each year. But now it is increased as 39
MAJOR ACHIEVEMENTS OF THE DEPARTMENT
Objective of Commerce Department
The Department giving emphasis in to the Inter language translation works and studies. In every year we assign some literary works of other language to translate in to Urdu. On the behalf of the department In the year 2017-18 translated the selected short stories of Malayalam, written by Vaikkom Muhammed Basheer.
In the year 2017-18 our 10 students were qualified KTET Examinations
Majority of the students were got the seats in various States, National Universities for higher studies.
THE DEPARTMENT FOCUSES ON
To publish research works & translated works
To comparative study on language and literary works.
To give emphasis on creative writing and translation.
The Technical advancement of students according to the needs and demands of society.
Emphasis on Multi lingual DTP (In Urdu, Malayalam, English)
An interaction with eminent Scholars of Urdu.
URDU DEPARTMENT
Meet Our Faculties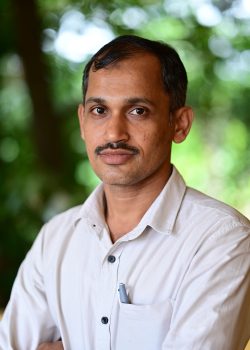 Assistant Professor & HOD
MA, M.Phil, NET, SET, B.Ed in Urdu, M.Ed, DJMC, CABA&MDTP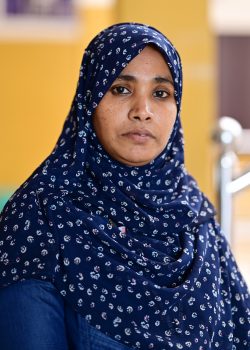 MA, M.Phil, NET, B.Ed in Urdu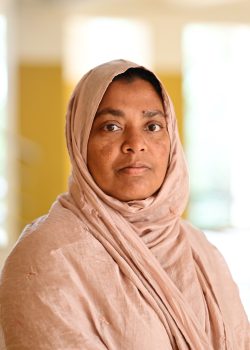 MA, NET, B.Ed More than 10 Years of Experience In Teaching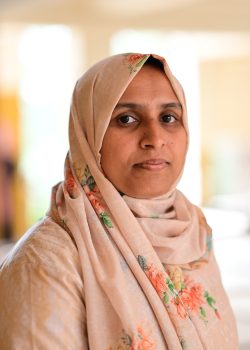 MA, B.Ed, SET, NET More than 5 Years of Experience in Teaching